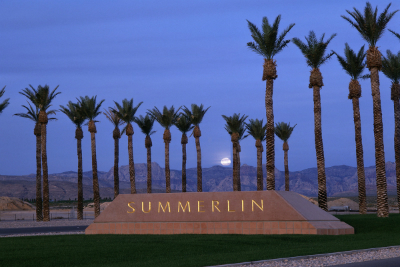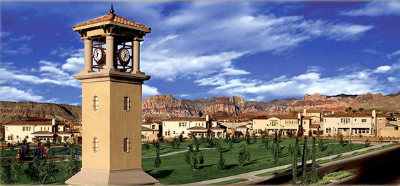 Many years ago, Howard Hughes began accumulating desert land between the City of Las Vegas and the Spring Mountains. Years later, the Howard Hughes Corporation began developing Summerlin, one of the most beautiful and extensive master planned communities in America. The Summerlin community currently encompasses over 25,000 acres including 20 named villages, and more than 150 neighborhood recreational parks; all connected by over 150 miles of meandering, award winning trails that boast spectacular views of the Las Vegas strip and a strong sense of community.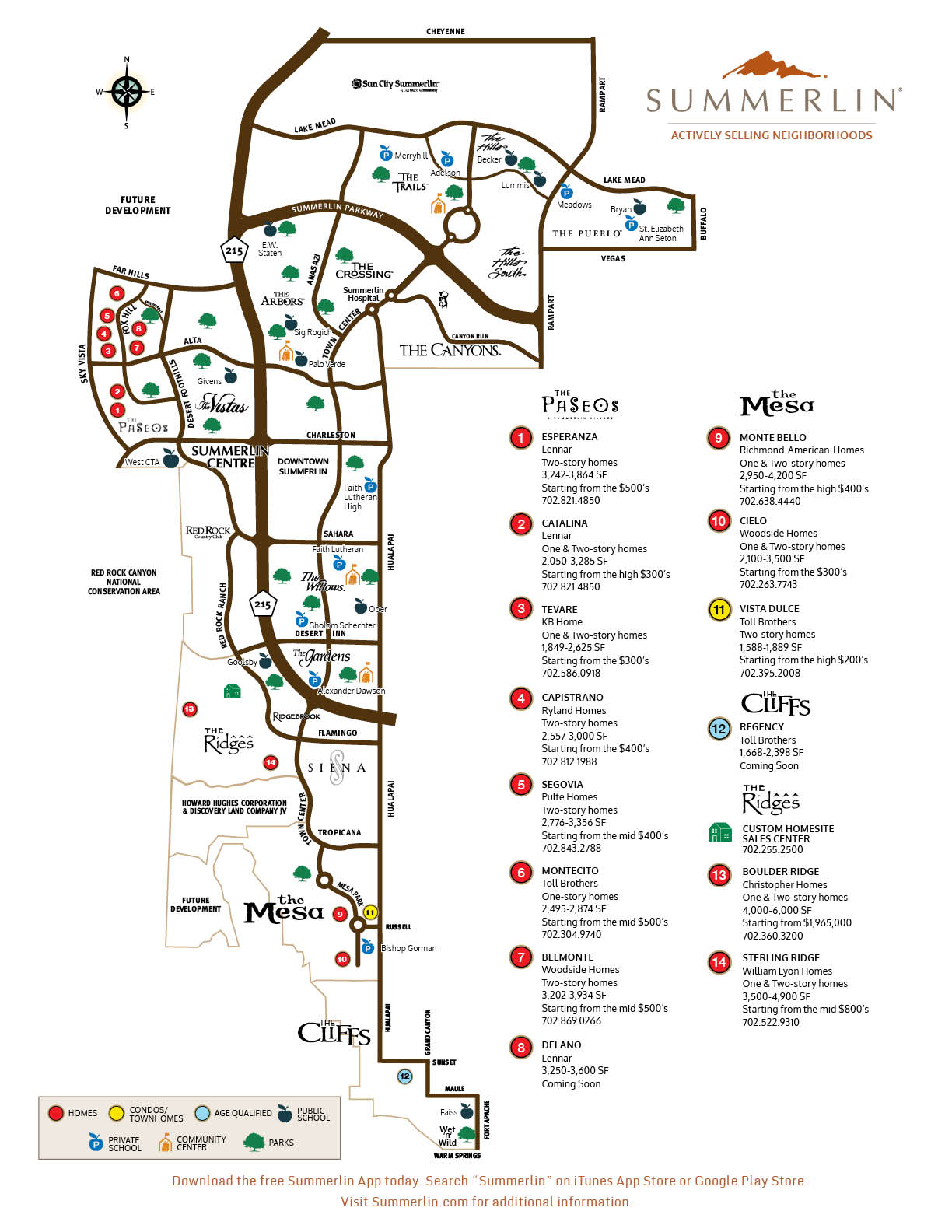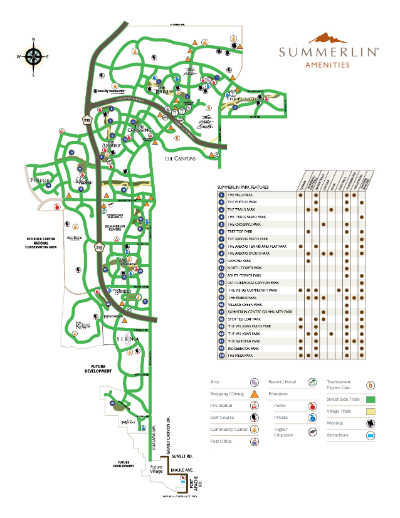 Self-contained Summerlin vaunts 3 resort hotels, 9 premier golf courses, 14 places of worship, state of the art medical centers, and world-class retail and entertainment venues. Summerlin offers an incredible array of choices, both in terms of neighborhood, home style, and lifestyle. The Summerlin setting is unparalleled in terms of natural and man-made beauty; framed by soaring mountain peaks, beautiful community landscapes, and double tree-lined streets with European-style roundabouts. The community illuminates with pristine swimming pools, basketball courts, baseball fields and a multitude of community centers and recreational outlets.
Summerlin is in close proximity to the 200,000 acre illustrious Red Rock Canyon National Area. With over 2,000 climbing routes, and more than a dozen hiking trails, A 13 mile paved scenic loop creates the perfect environment for runners and cyclists while they take in awe-inspiring views, but is far enough away and at an elevation to enjoy the panoramic views of the Las Vegas City Skyline.
Summerlin has set the standard for innovation and optimal living and has established office parks dedicated to the area. A strong sense of community is shared by the residents of Summerlin that work, play and live there; it is simply not just another master planned community, it's a way of life.
Homes in Summerlin range from simple small-family homes to elegant custom homes on golf courses. Prices range from around $200,000 to above $20,000,000.